WE PAY ATTENTION TO THE HIGHEST QUALITY AND FAIR PRODUCTION CONDITIONS FOR OUR PRODUCTS.
The production of textiles - from cotton cultivation to the finished product - is a complex process. Many people are involved. At KAYA&KATO, we pay attention to the highest quality and fair production conditions in the production of our workwear. To achieve this, we work with partners who put people and the environment first in textile production. All our products are durable, they are of high quality and are manufactured with great care not only by us but also by our suppliers. For customers with laundry partners, we offer products suitable for industrial laundering. 
We produce our clothes in Europe. The fabrics we buy meet GOTS standards. With the Green Button, we are committed to fair production conditions together with our partners. The fabrics from our partner, Cotonea, also bear our own Cotonea organic seal. Beyond the certifications, it is particularly important to us that we know our partners and suppliers personally. That is why we do not rely exclusively on seals and certificates. We want to know who grows the cotton, how it is grown, where the fabrics are spun and our workwear is sewn, so we regularly travel to our suppliers and partners. We document this in our blockchain. This way, our customers and partners can transparently trace the supply chain.

The desire for ever newer and cheaper clothes is at the expense of the environment and the health of the people who produce and wear these clothes. Pesticides, which are used in large quantities on cotton plantations, and chemicals used in processing poison people and nature. In many factories in Asia, seamstresses work under poor working conditions and without social security. Overall, only 1 per cent of the retail price of a conventionally produced garment goes back into production for labour costs. Even high final prices do not guarantee fair wages and ecological production. But there is another way: even with cotton from organic farming and with a production that produces without toxic chemicals and manufactures under fair working conditions, workwear can be produced competitively without losing sight of people and the environment. That is our goal. To achieve this, KAYA&KATO looks for suitable partners worldwide who produce first-class fabrics and at the same time take their social and ecological responsibility seriously. 
OUR CERTIFICATES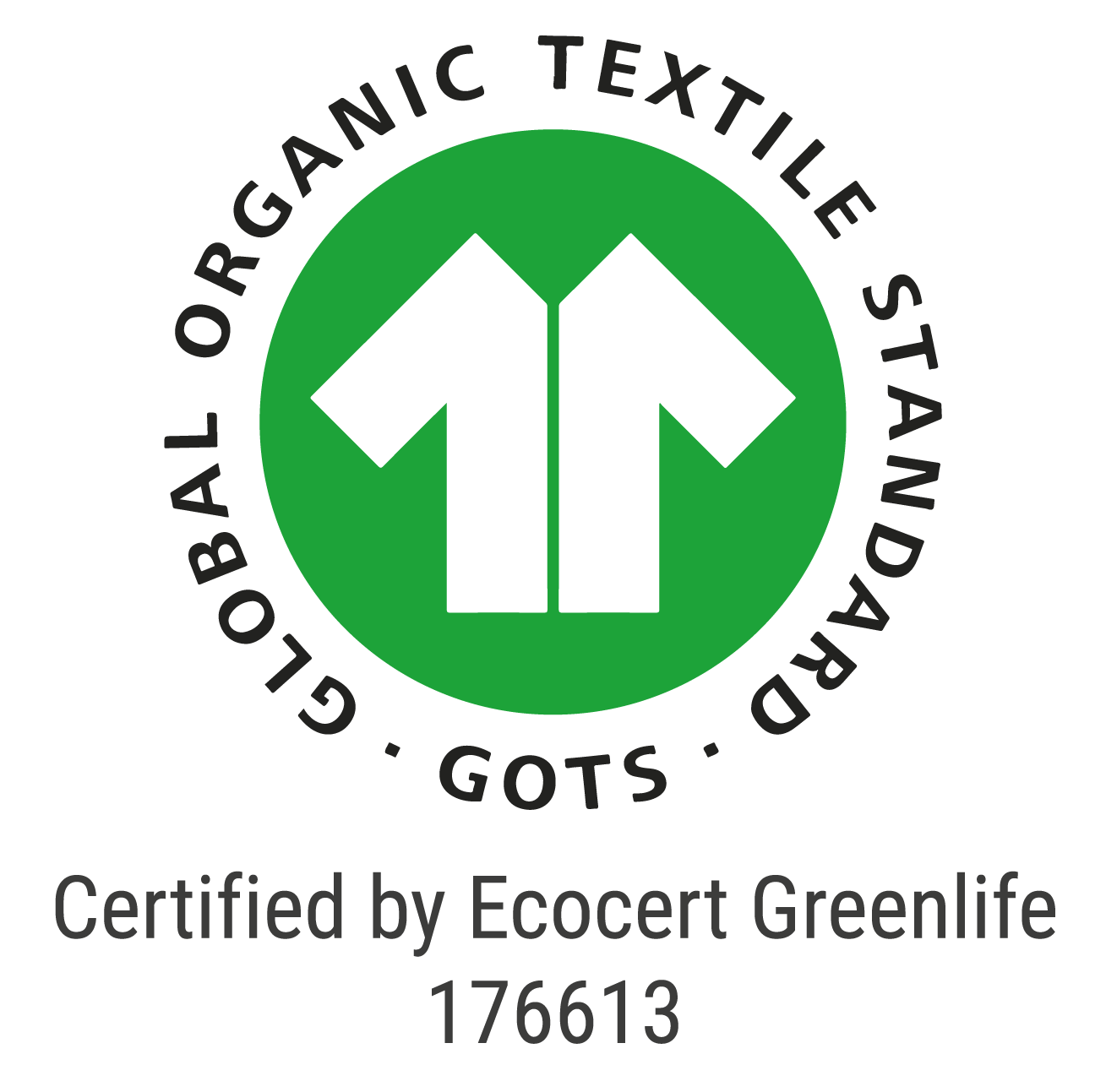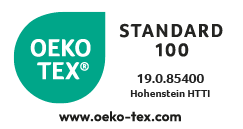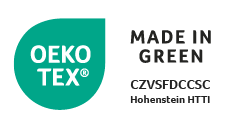 We produce exclusively in Europe, so we can save on transport routes and thus CO² emissions. At the same time, we can work together here on the technical, ecological and aesthetic function of our products and benefit from the know-how of the Portuguese production facility. We do not rely solely on our certifications. In accordance with our philosophy, we personally and regularly convince ourselves of the quality and working conditions on site. After all, the people who sew our KAYA&KATO aprons, chef jackets and tunic jackets work here. At the same time, we create the basis for a long-term cooperation that enables us to produce fair and high-quality goods.