Our fabrics with recycled polyester

To meet the extreme demands of industrial laundering, KAYA&KATO also manufactures products from polyester-cotton blends. To offer a more sustainable option than existing market solutions, the company has worked with a Spanish fabric manufacturer to develop organic cotton-polyester fabrics that use recycled plastic waste from the ocean for the polyester. In each metre of fabric, 12.5 PET bottles of plastic waste are reused and recycled. This saves 21% CO² and 20% energy. The CO² savings from 1,000 metres of fabric are equivalent to the emissions from a car journey of about 11,000 km.
What started small in Spain has now grown considerably, with initiatives in numerous European and non-European countries participating in the recycling of plastic waste from the sea and its tributaries. In 2021, KAYA&KATO will fill this initiative with more partners and initiatives.
The process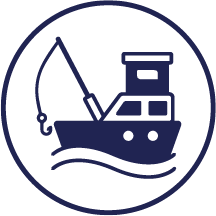 The waste is fished out of the sea.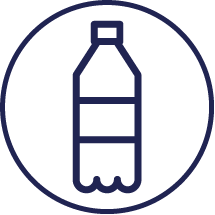 The plastic is recycled into granules.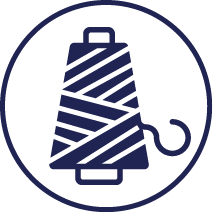 The granules are processed into polyester yarn.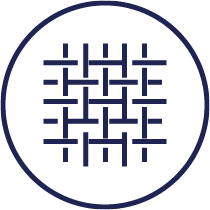 The polyester yarn is woven with other natural and ecological fibres.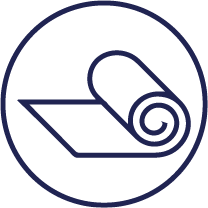 The fibres are dyed ecologically.
Our Ocean Clean favorites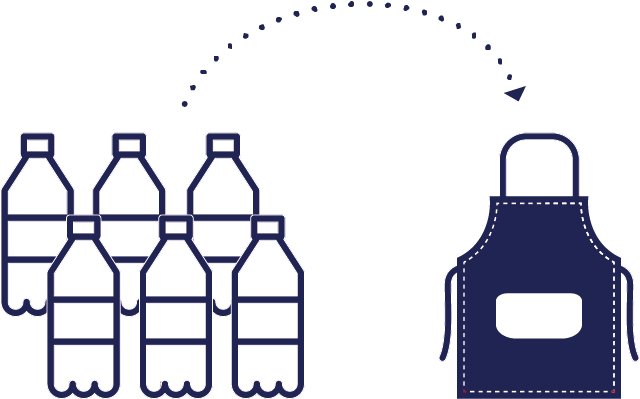 Reuse plastic waste sensibly: This is the philosophy of KAYA&KATO. We produce workwear with sustainable standards. We develop special fabrics for the hotel and catering industry from a blended fabric with recycled polyester.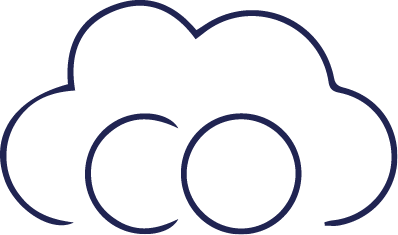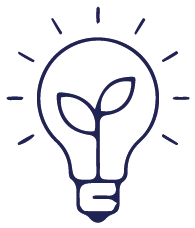 The CO2 savings for 1000 metres of fabric are equivalent to the emissions of a car journey of approx. 11,000km.
Unsere Clean Ocean-Kollektion produzieren wir in Zusammenarbeit mit unseren Partnern: