Our Recovery Program
Even the highest quality textiles eventually wear out. What happens then? Is the old clothes collection or the trash garbage really the only option? No, it isn't. We make sure that the textiles are reused in a sensible way and take responsibility for the textiles we put into circulation. We do this in three pillars, depending on the usability of the old textiles.
The three columns of our loop
Upcycling
New things are made from old textiles, for example. To do this, we work with two innovative partners. One of the partners uses a technique from the aerospace industry to create a wood-like material from the textiles and a special bio-resin. The processing possibilities range from pens to furniture.
The other partner manufactures new products from well-preserved old textiles, which are suitable for use and distribution in hotels (e.g. shoe bags, laundry bags, utensil bags). You will find these products soon in our online store.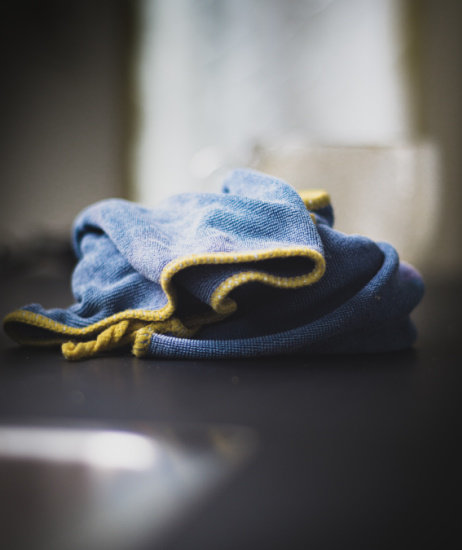 Downcycling
Textiles, that are no longer suitable for further processing into new products, are still valuable to industry. In addition to the rag industry, used textiles can also be shredded and used in the automotive industry as insulation material or in the furniture industry.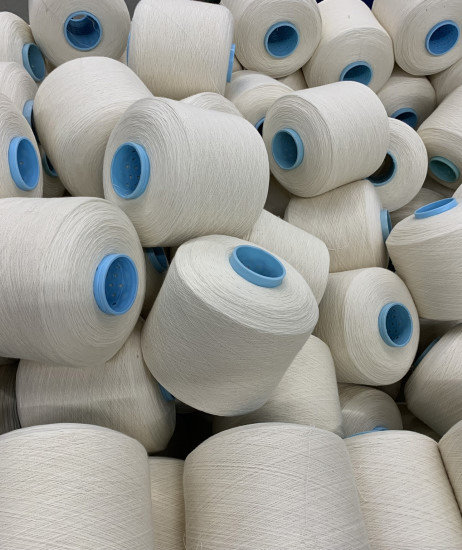 Recycling
We see great potential in fiber-to-fiber recycling. However, the possibilities are still limited and the innovative processes cannot yet be implemented on a large scale. In exchange with pioneers in Scandinavia, we see an important pillar here in the medium term to feed our used textiles directly back into the resource cycle.

Create return label & fill out form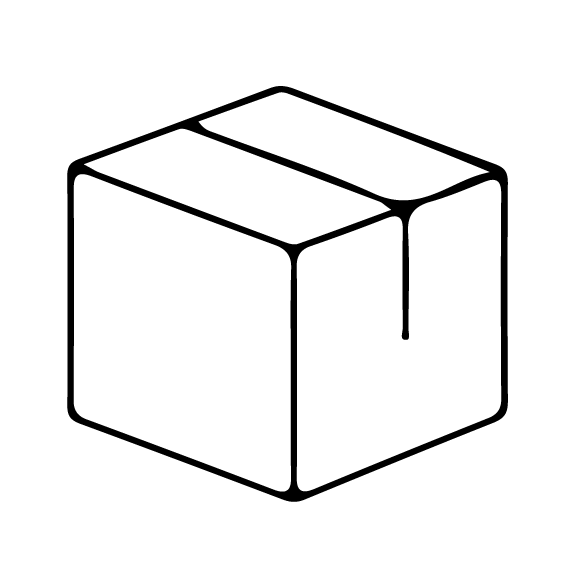 Return old textiles to us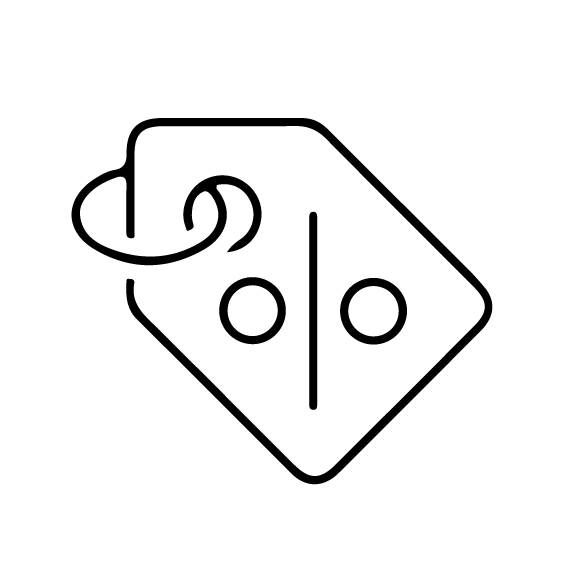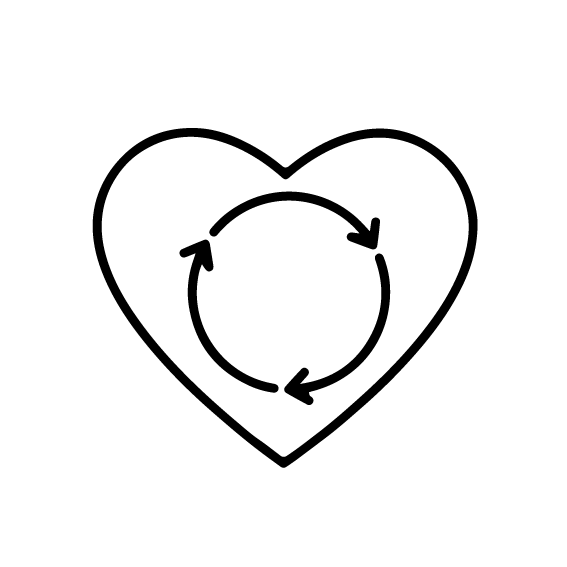 We recovern your old textiles
This is how you can return your old textiles to us:
What do we achieve with our loop?
Less waste
A contribution to the avoidance of landfill
Promoting a change in social thinking
More appreciation for textiles and the valuable raw materials they contain
Efficiency
Productive use of raw materials after the first life cycle