Textile certifications
The KAYA&KATO company and its supply chains and products are checked annually by independent auditors for the certificates listed below. KAYA&KATO is of the opinion that none of the certificates is sufficient on its own, but only the interaction is convincing: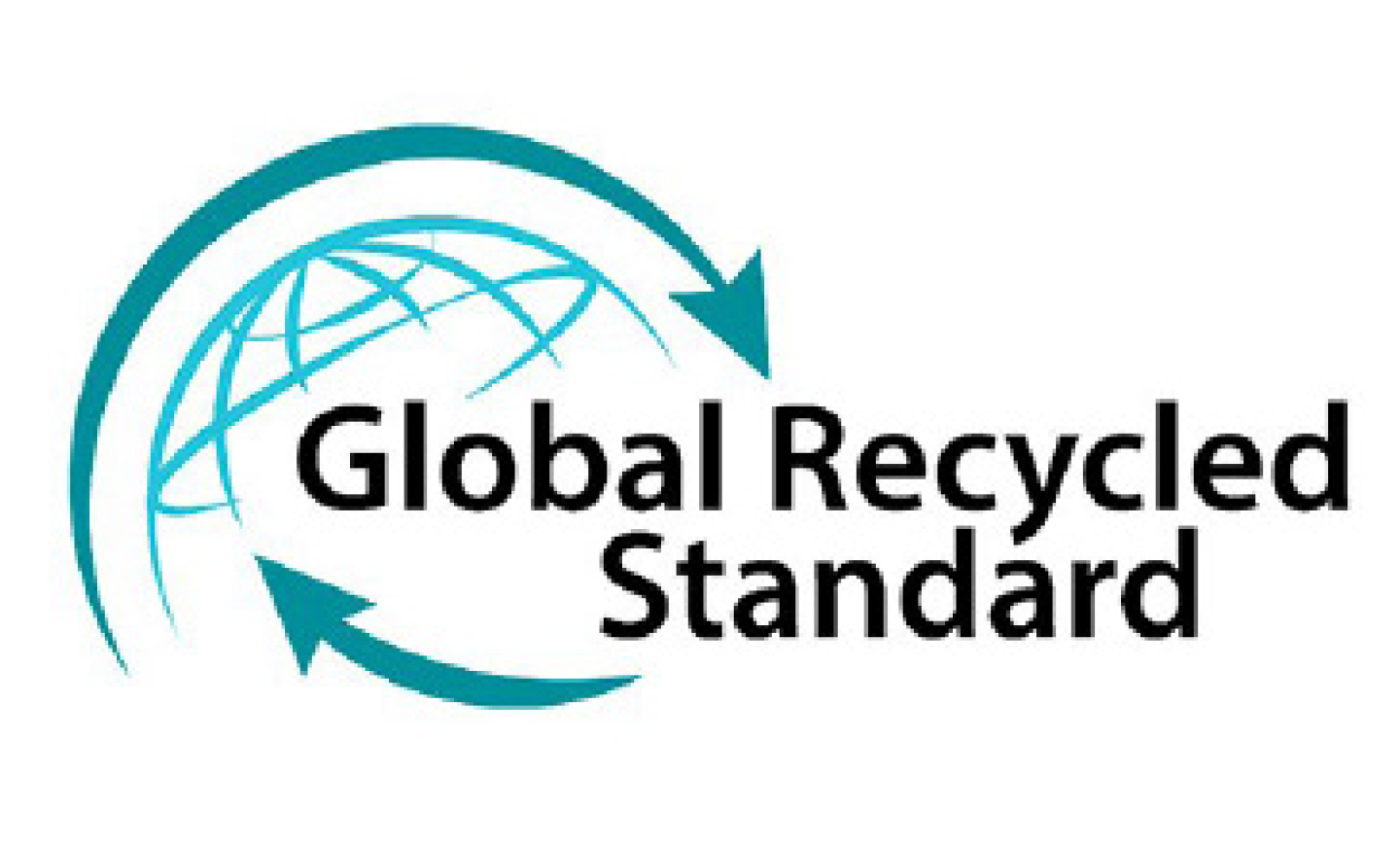 Global Recycle Standard (GRS)
The Global Recycle Standard (GRS) checks the recycled content of (finished and intermediate) products and ensures that social, environmental and chemical regulations are met in production.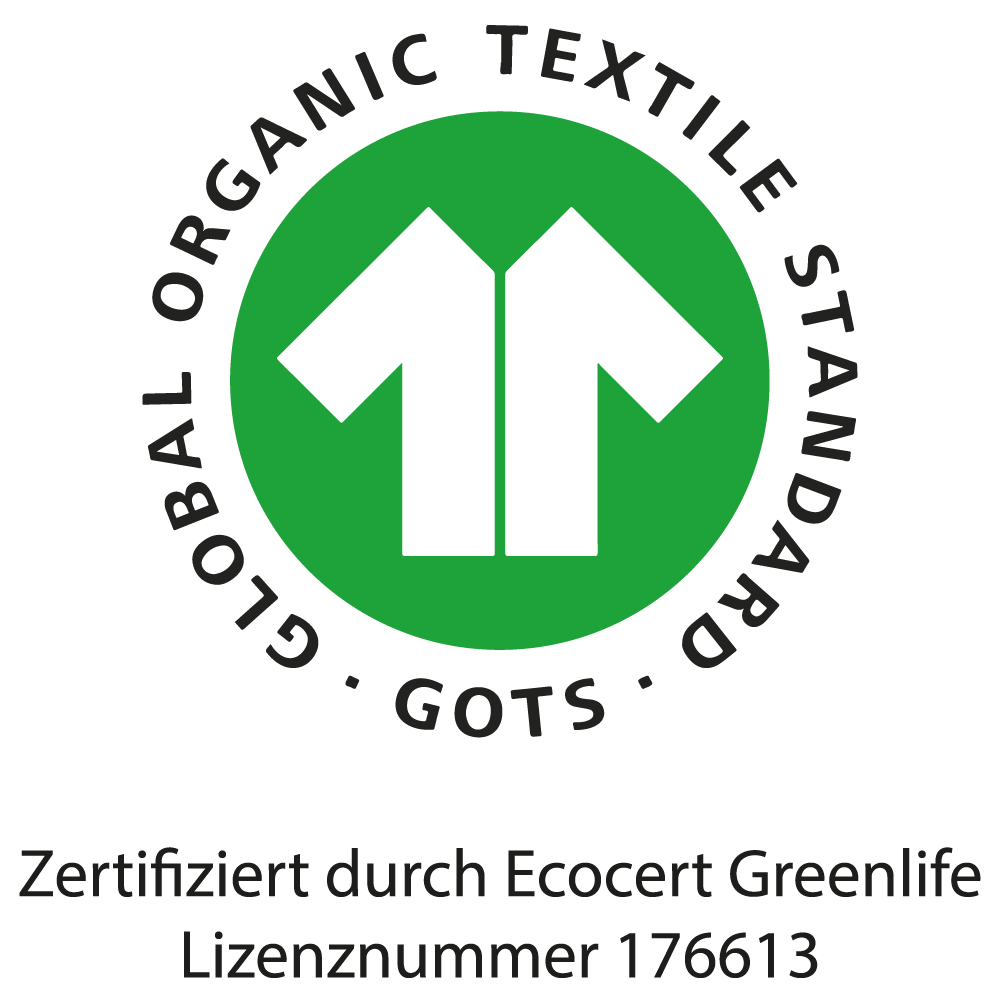 Global Organic Textile Standard (GOTS)
The Global Organic Textile Standard (GOTS) is a globally applied standard for the production of textiles from organically produced natural fibres such as organic cotton. It defines environmental requirements along the entire textile production chain as well as social criteria.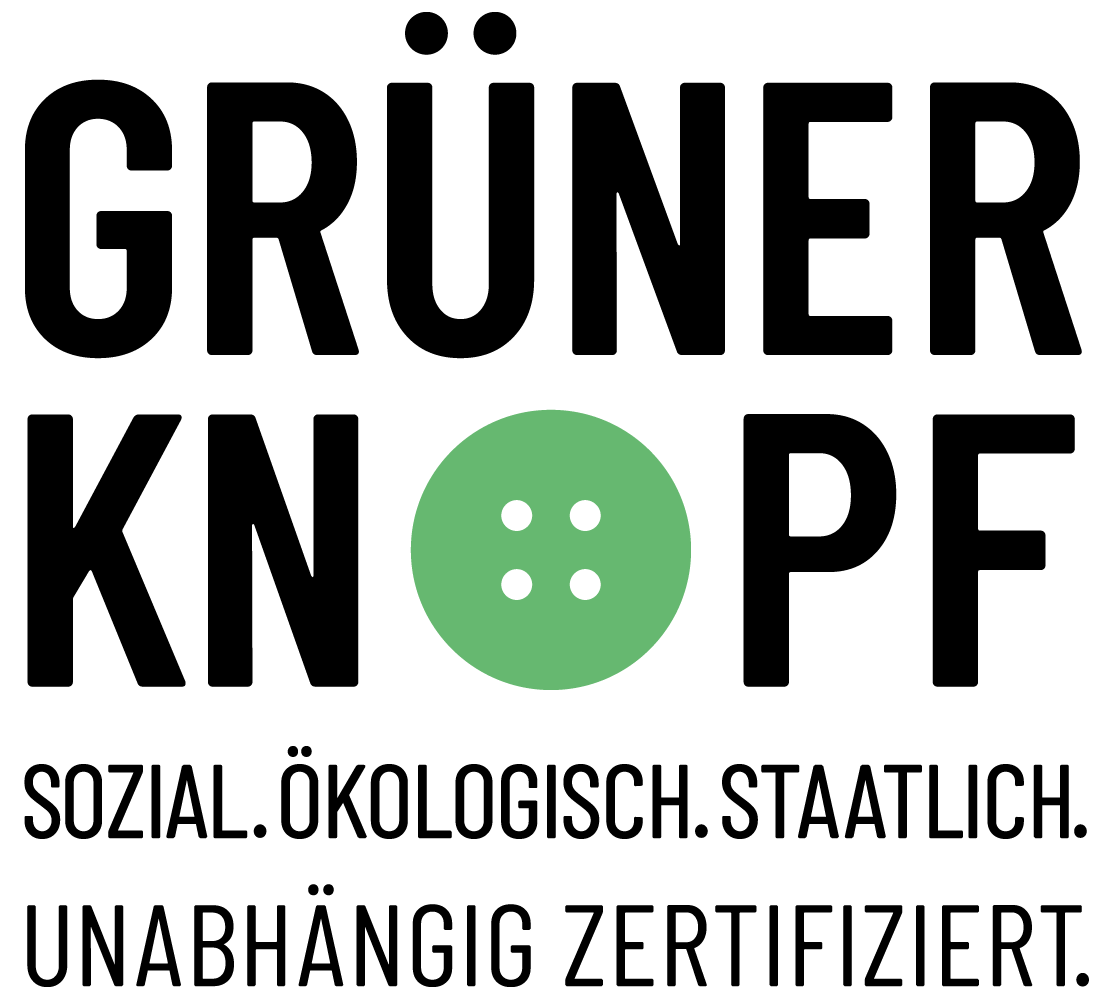 Green Button
The Green Button is a government seal that tests responsible companies and awards socially sustainable and ecologically produced textiles. The ecological product criteria include the ban on softeners and hazardous textile chemicals as well as natural fibres tested for harmful substances, while the social product criteria include the ban on child and forced labour, minimum wages and occupational health and safety.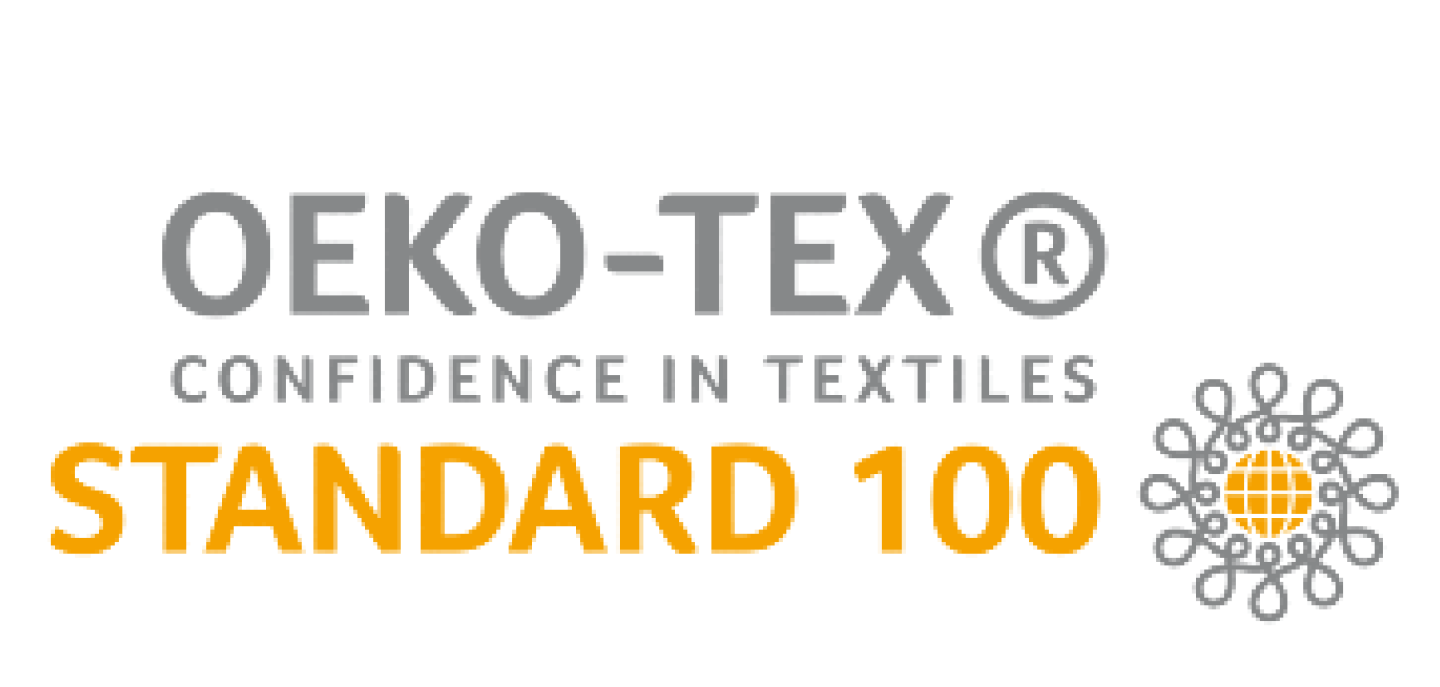 OEKO-TEX 100
OEKO-TEX 100 is an internationally recognised testing procedure that tests textiles for the use and residue of harmful substances (chemicals). The scope and requirements of the tests for harmful substances at KAYA&KATO correspond to product class II, products with skin contact. The Standard 100 by OEKO-TEX is the most widely used label for textiles tested for harmful substances worldwide.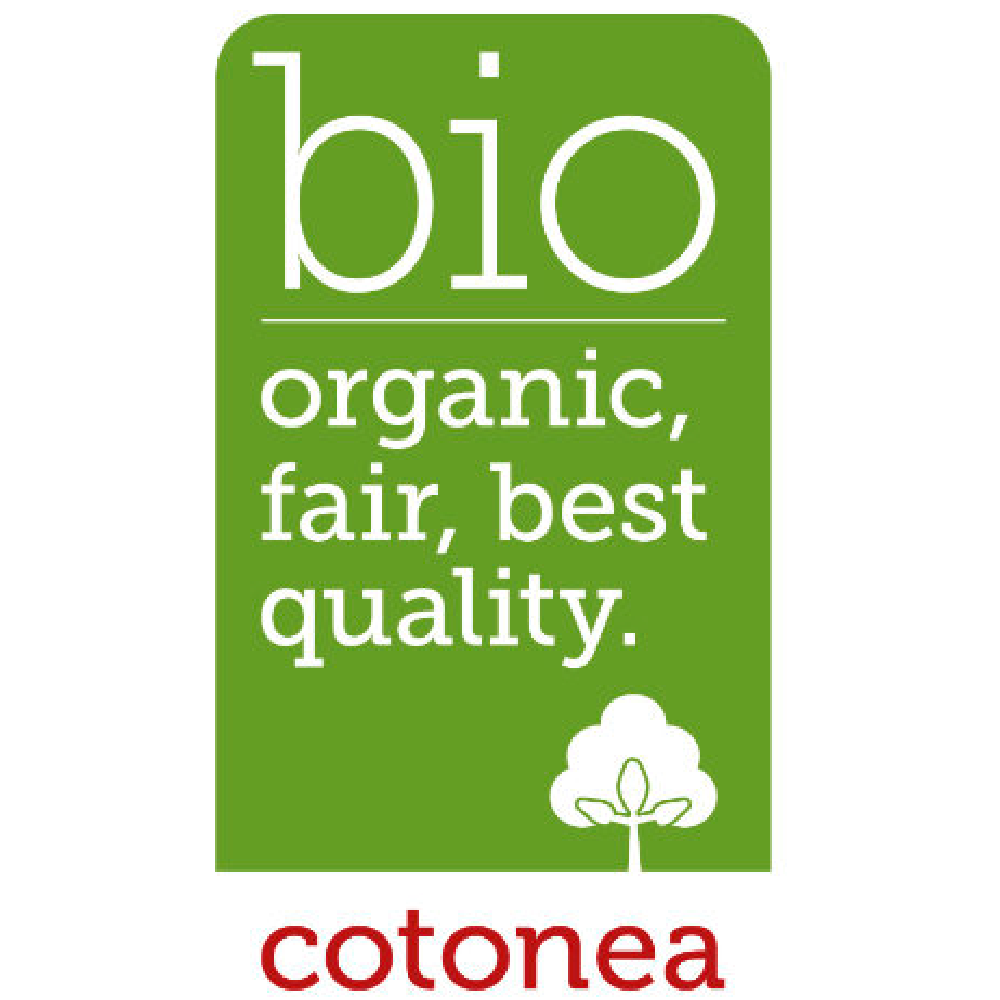 COTONEA ORGANIC SEAL
The Cotonea seal distinguishes natural textiles from organic cultivation. The seal was developed by Cotonea itself. The Cotonea organic seal is only awarded to textiles that go beyond the highest standard of the IVN BEST label and, in addition to fair production conditions, also confirm the durability and quality of the fabric.  
Clean Ocean Collection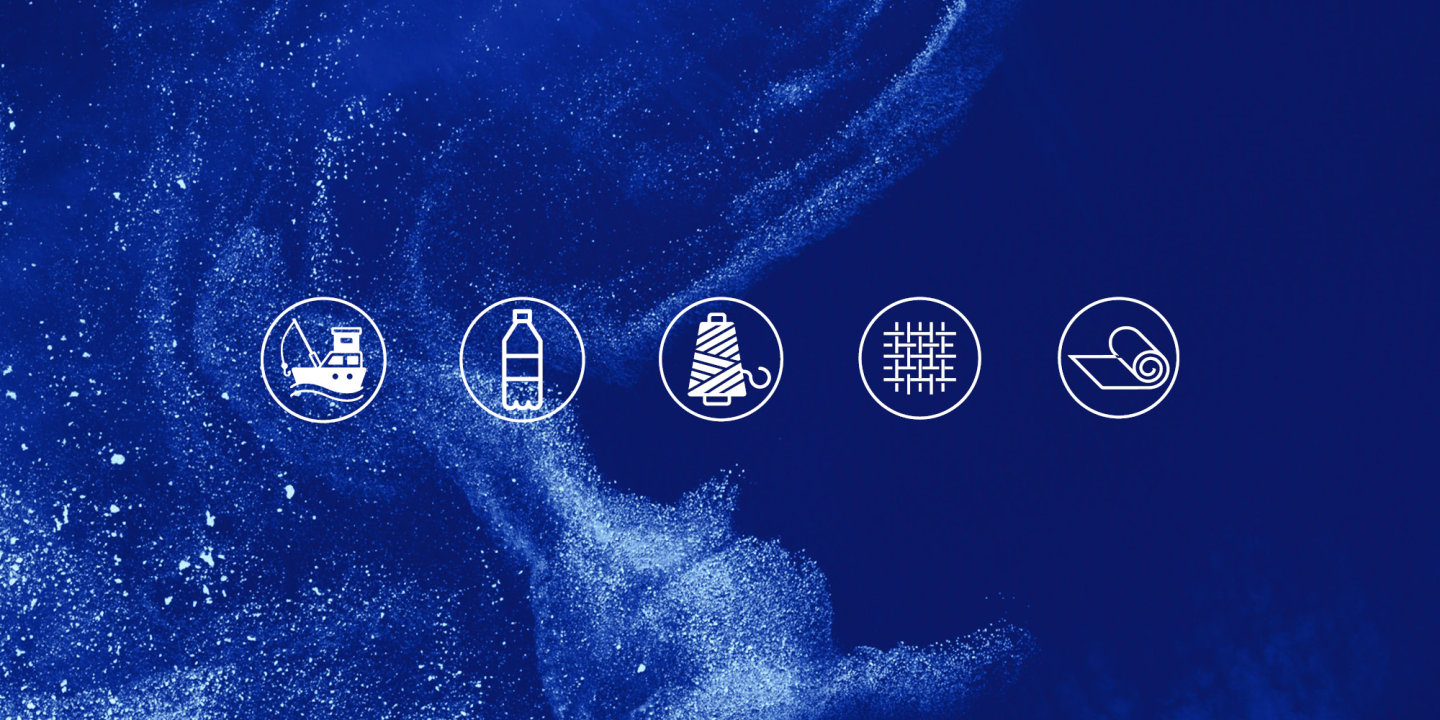 To meet the extreme demands of industrial laundering, KAYA&KATO also manufactures products from polyester-cotton blends. To offer a more sustainable option than existing market solutions, the company has collaborated with a Spanish fabric manufacturer to develop organic cotton-polyester fabrics that use recycled plastic waste from the ocean for the polyester. In each metre of fabric, a plastic waste equivalent to 12.5 PET bottles is reused and recycled. This saves 21% CO² and 20% energy. The CO² savings from 1,000 metres of fabric is equivalent to the emissions from a car journey of approximately 11,000 km. In 2019 alone, KAYA&KATO was able to recycle and meaningfully reuse 250,000 PET bottles.
What started small in Spain has now grown considerably, with initiatives in numerous European and non-European countries participating in the recycling of plastic waste from the sea and its tributaries. In 2021, KAYA&KATO will fill this initiative with more partners and initiatives.
Strengthening ready-made clothing – "Enabling" principle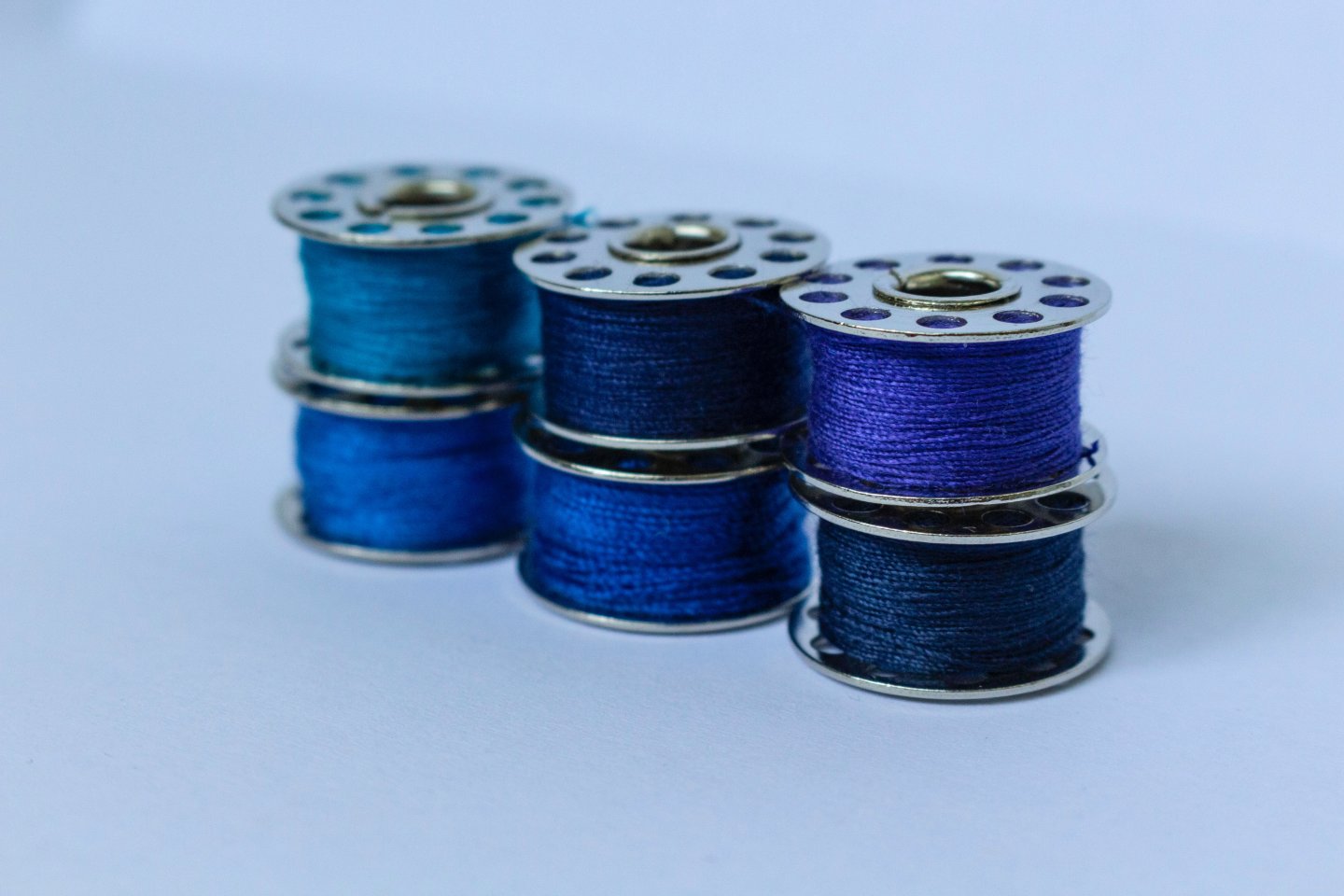 KAYA&KATO developed and introduced the "principle of enabling" in 2019. Based on its own risk analysis, the company started cooperation with ready-made garments (sewing factories) that are not yet certified. In the course of the joint cooperation, the new partner is supported in improving or newly introducing standards. The aim is to go through the certification process together after about one year. This has already been successfully implemented in the Czech Republic and Northern Macedonia. KAYA&KATO does not have any of its products sewn in Asia. All products are sewn in Europe.
Digitalisation and sustainability: the "Textile Trust" blockchain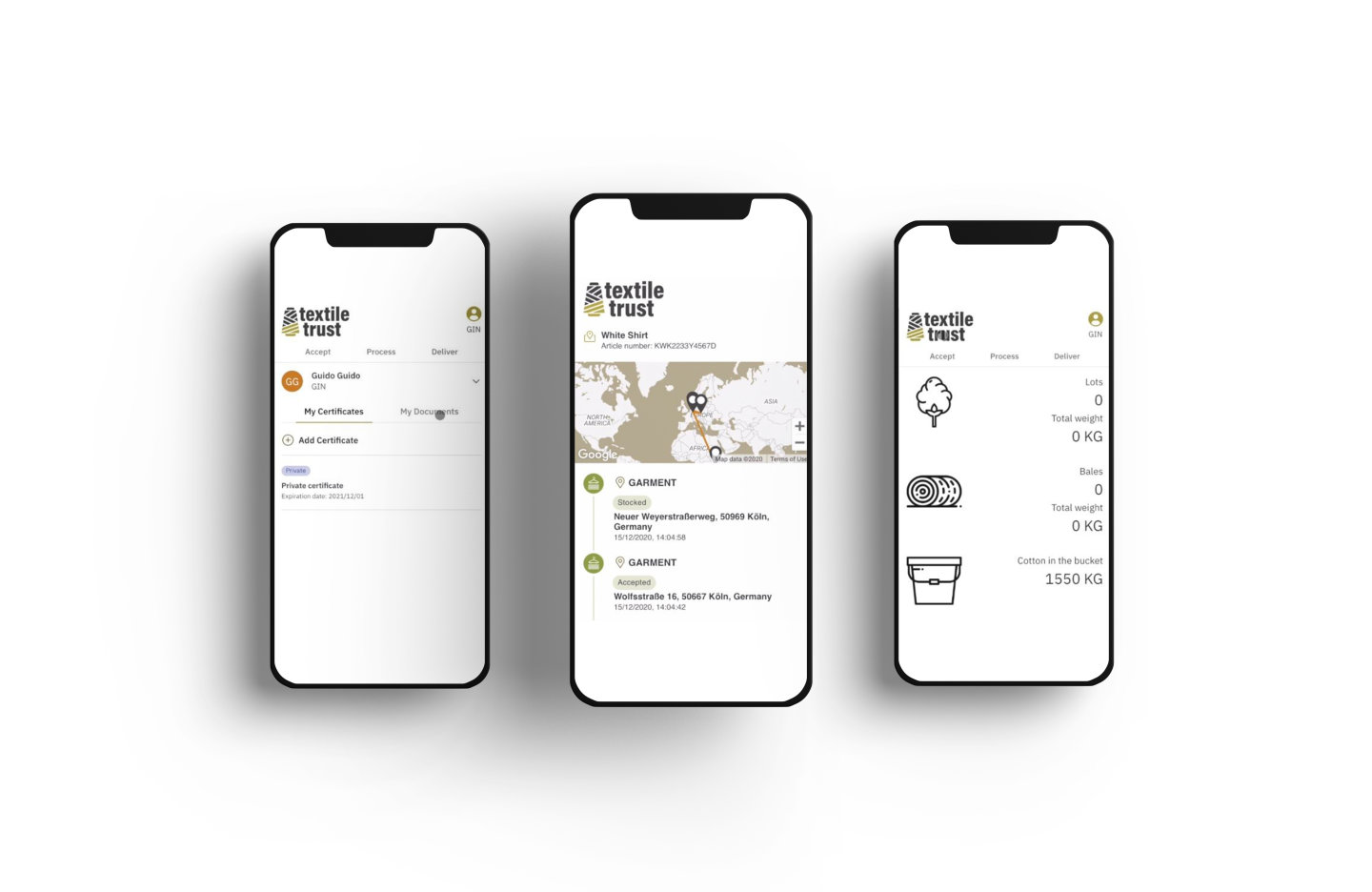 KAYA&KATO and IBM have jointly implemented the cooperation project "Textile Trust" with the support of the German Federal Ministry for Economic Cooperation and Development (BMZ). "Textile Trust" is a project that examines whether blockchain-based solutions can contribute to the transparent documentation of textile supply chains and how development policy aspects can be strengthened. For companies and consumers, this increases transparency, traceability and trust in the product. The cooperation project thus lays the foundation for a platform for the entire textile industry.

Yunus Centre for Social Business and Values at Leuphana University
In 2019, KAYA&KATO was appointed as a Fellow of the Yunus Centre for Social Business and Values. The Yunus Centre for Social Business and Values (YCSB) is an inter- and transdisciplinary centre at Leuphana University Lüneburg. It is part of a network of 82 Yunus Centres around the world supported by Nobel Peace Prize Laureate Prof. Muhammad Yunus.
KAYA&KATO will provide the necessary knowledge, skills and passion in research, teaching and transfer activities so that social entrepreneurs and social entrepreneurship are promoted and researched.
Project: Supporting refugees in Northern Uganda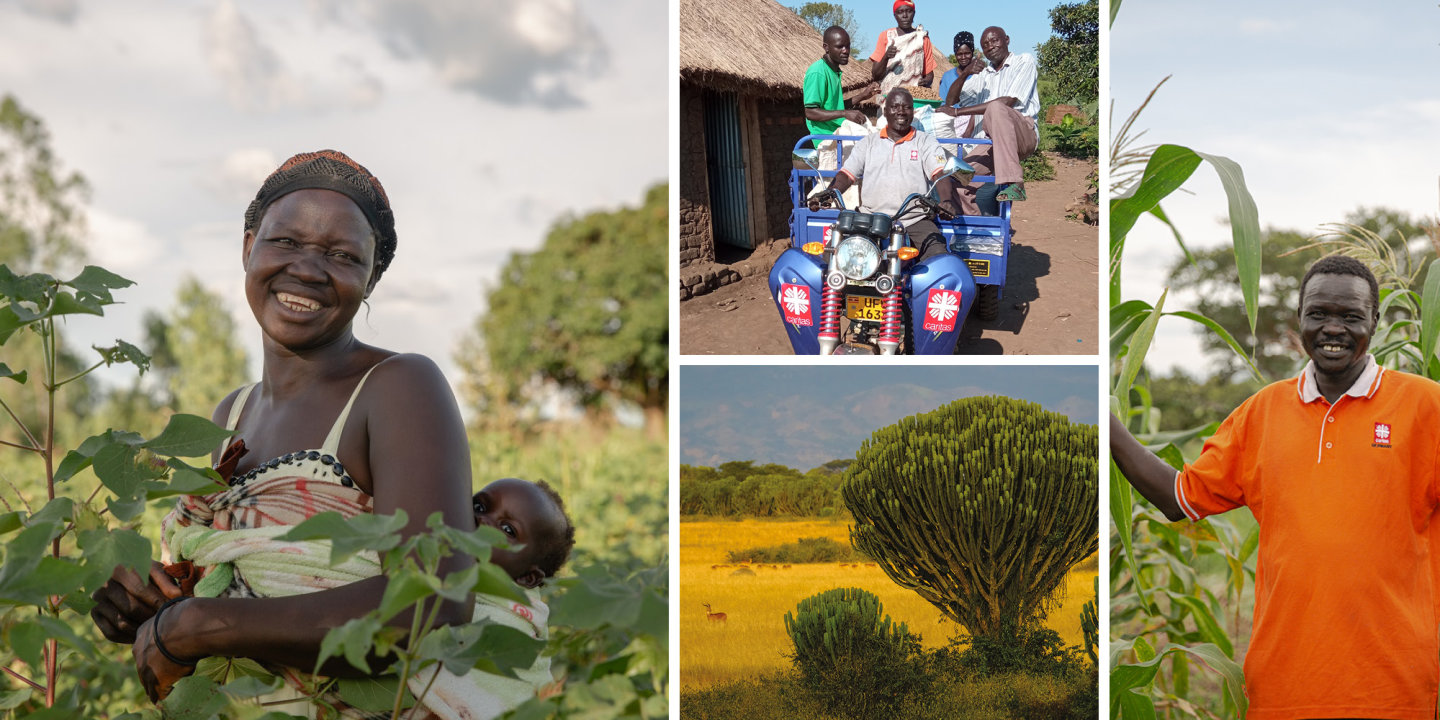 Organic cotton from the Gulu Agricultural Development Company (GADC) in northern Uganda is used in KAYA&KATO products. The Gulu region in northern Uganda, and especially the border region with South Sudan, has long been a destination for refugees fleeing the conflicts in the neighbouring country. Together with Caritas Gulu, we support refugee projects in Adjumani and Palabek about 30 kilometres from the South Sudanese border. The refugee families live together with host communities. They share health and education facilities and are allocated small plots of land to farm.
Last year, together with our clients, we were able to co-finance a tricycle, which is used by refugees who have now established themselves to take their surplus crops to the nearest market and sell them there. The tricycle is used jointly by several farmers.
CO² Neutral - Cooperation with the chocolate producer Original Beans
Since its foundation, KAYA&KATO has been working to keep its ecological footprint as small as possible. Since 2017, the company has been offsetting the transport of goods that it commissions. Customer deliveries are made exclusively via DHL GoGreen and business trips are only made when necessary and are then also offset. In production, we are further strengthening our commitment: the ecological cotton production of our partner Elmer & Zweifel is CO2-neutral. With our Spanish partner, we are developing blended fabrics that also have less impact on the environment: in every metre of Clean Ocean fabrics, 12.5 PET bottles' worth of plastic waste is reused and recycled. This saves 21% CO² and 20% energy. In 2020, beyond production, transport of goods, business trips and customer deliveries, the business operations were analysed and CO2 compensation was also carried out. 
KAYA&KATO attaches particular importance to the selection of projects to offset the CO². Last year, we held initial talks with the chocolate manufacturer Original Beans. Original Beans gets farmers or indigenous people to abandon slash-and-burn farming, which is often the norm, and instead switch to semi-wild land use with mixed cocoa crops. In 2021, we will use our offset payments to support Original Beans' Climate Forrest Initiative, which promotes sustainable cocoa farming in indigenous communities and smallholder cooperatives and implements reforestation.