We only use organic cotton.
The conventional cotton industry is a huge machine. Cotton is traded on the global commodity markets and commodity futures exchanges. Of the global cotton production, only about 1 percent is organic cotton. We use only organic cotton in our products. In doing so, we support sustainable agriculture and oppose genetically modified cotton varieties, the destruction of biodiversity, the use of chemicals and the associated health risks for people involved in the production or wearing our products.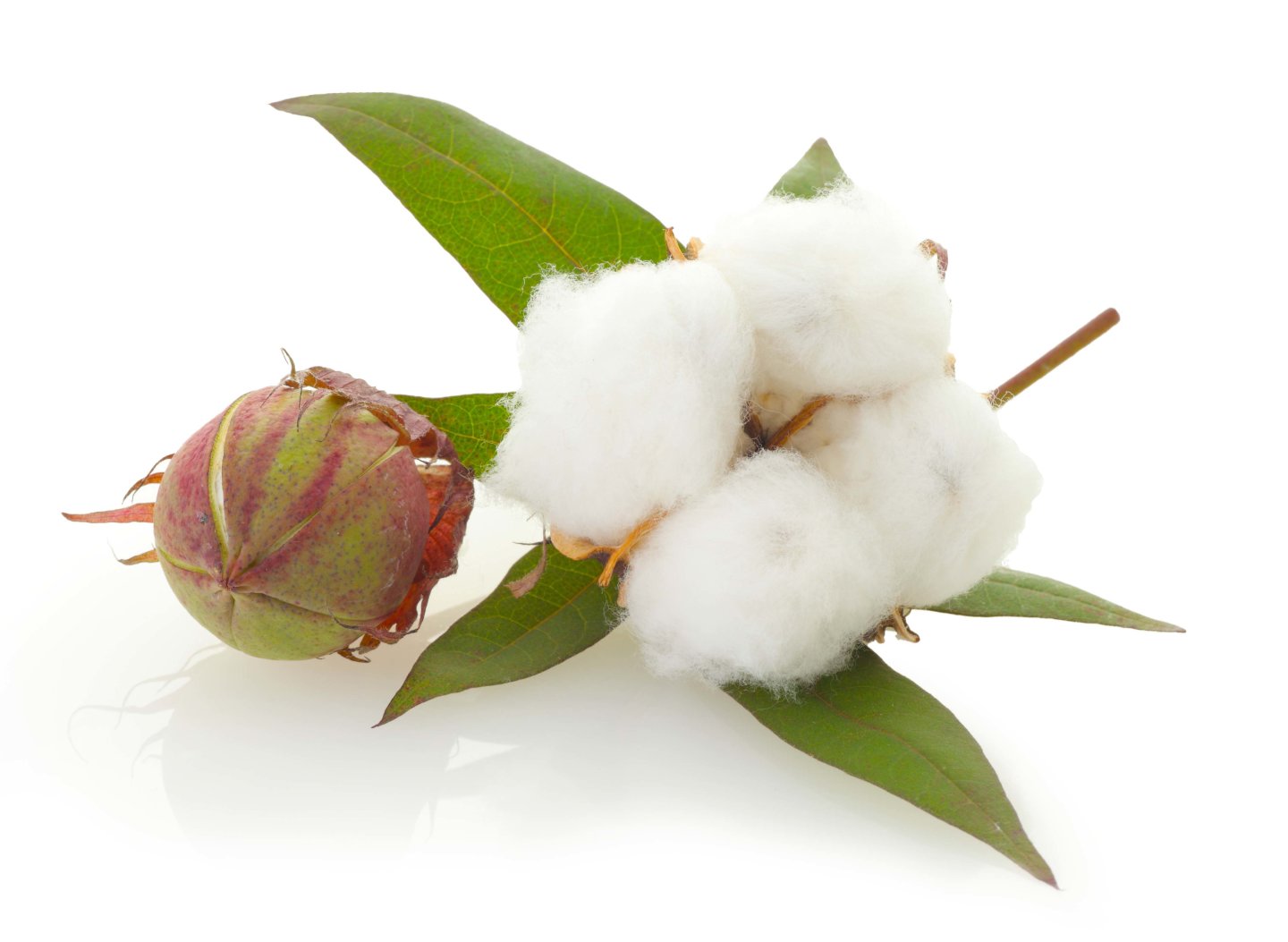 WHY ORGANIC COTTON?
Compared to world cotton production, organic cotton is still a rare commodity. Just 0.8% of the world's cotton harvest comes from organic cultivation. Yet the advantages are obvious: when growing organic cotton, chemical-synthetic fertilisers, pesticides and genetically modified seeds are avoided altogether. Monoculture is avoided and crop rotation is maintained. Thus, the soils do not leach out, more even: they become more fertile through organic farming. Chemical treatment of the fields (fertilisers and pesticides) is completely avoided. The cotton is harvested by hand, which results in a higher quality. Toxic defoliants, as in mechanical harvesting, are not used. While people die year after year from pesticide poisoning in conventional cotton cultivation in Africa, compliance with all ecological rules in organic cotton cultivation protects people and the environment. The fertility of the soil and the purity of the important groundwater are preserved in a natural way. Pest control is also done naturally: by complementary crops or by breeding beneficial insects such as wasps. In addition, the farmers are provided with natural seeds, and the seeds are specifically cared for and further developed. Each individual field is carefully monitored and all measures are recorded in a report. Compliance with all ecological rules is monitored by an independent certification organisation.