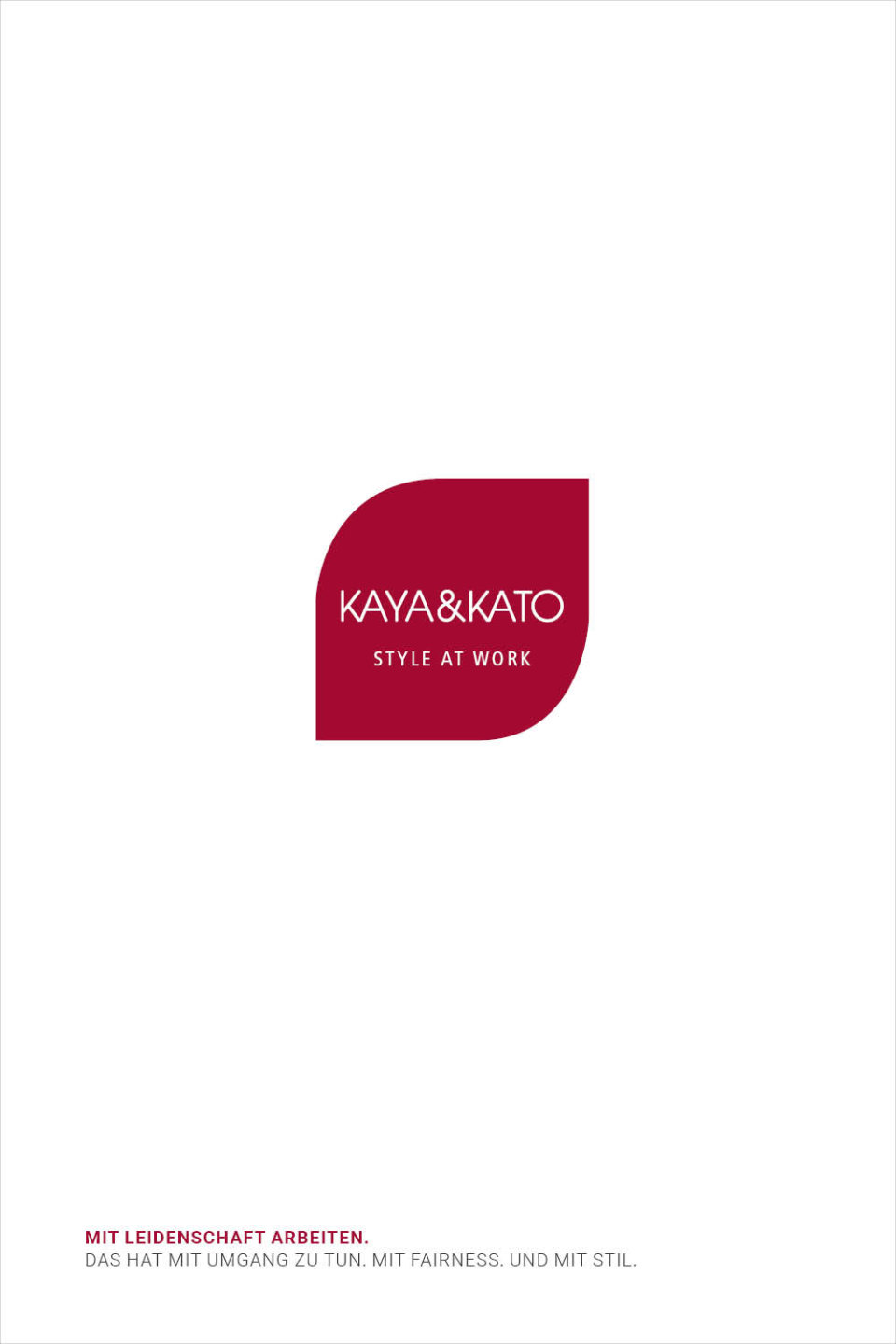 TIME FOR A CHANGE. Our products tell stories: from farmers in Uganda who are paid fairly. From plastic waste from the sea - fished by Spanish fishermen in the Mediterranean. We use it to make our recycled fabrics. Our customers and partners are part of this innovative process. Because only together can we change the world. You can find insights into our collection and product backgrounds in our current brochure.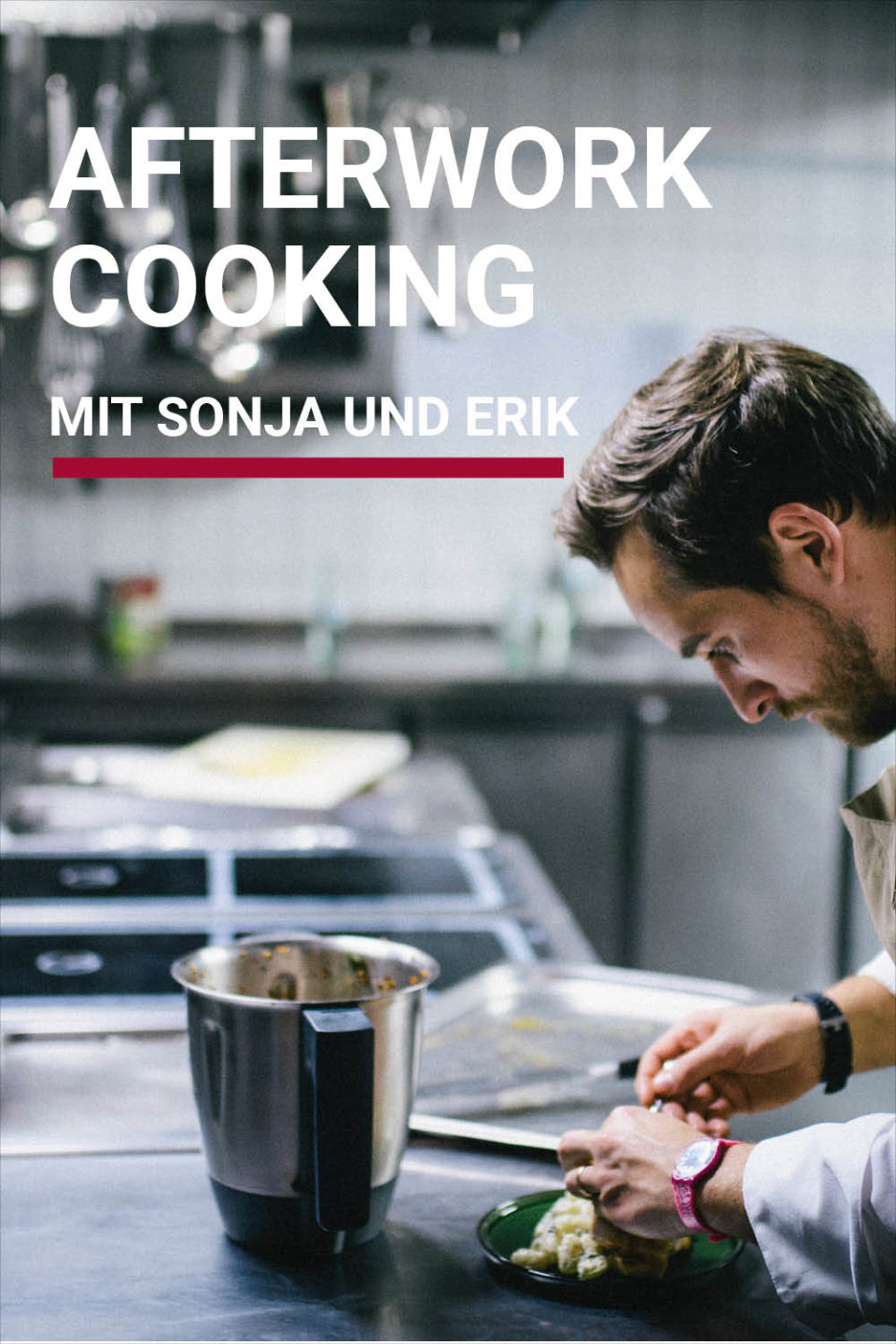 Sonja Baumann and Erik Scheffler offer creative and unconventional star cuisine. They describe their kitchen style as European feel-good cuisine. As vague as it is telling, this description gets to the heart of the matter - the focus is on first-class products and a relaxed atmosphere. Sonja and Erik have created five simple and delicious recipes for relaxed after-work cooking exclusively for KAYA&KATO. From Monday to Friday we can let ourselves be inspired by the lovingly recipes. And if you want more: you can indulge yourself in Sonja and Erik's Restaurant NeoBiota in Cologne.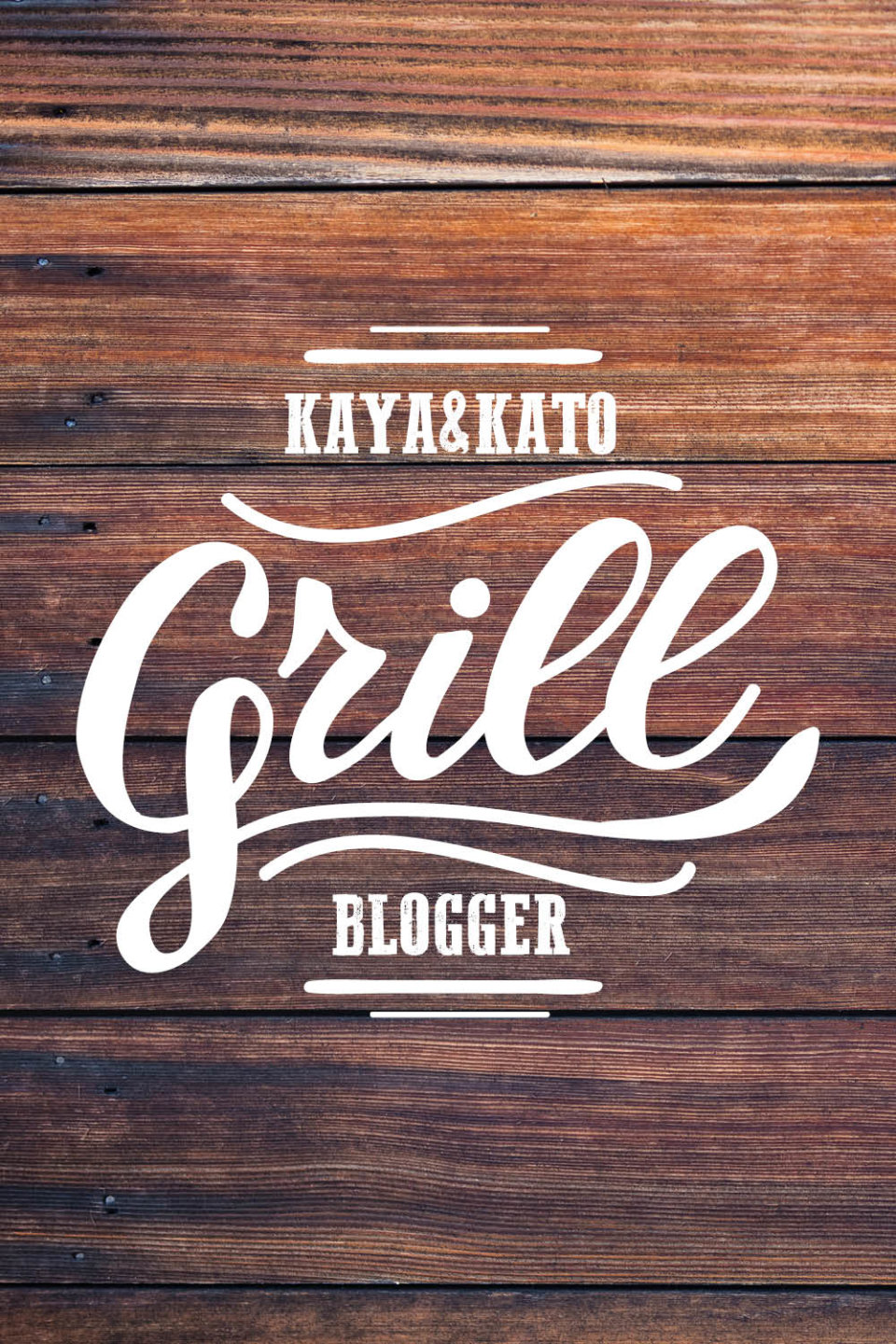 We at KAYA&KATO set new standards in the production of work clothes! Stylish and high-quality workwear outfits made in Europe, which are not only a cool eye-catcher when barbecuing, but can also be worn proudly and with a clear conscience. Because the chic grill couture impresses not only with its special style but also with its fair production method. Germany's grill bloggers who have tested our products also see it that way. The collaboration resulted in a small cookbook with great recipes for the barbecue season.